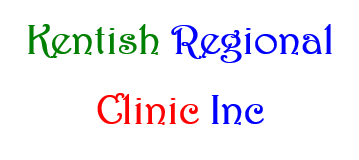 Kentish Regional Clinic Inc is the registered organisation to deliver the CORES Australia, LGBTIQA+ Professional Development, Bi+ Australia and HIPPY Kentish (Home Interaction Program for Parents and Youngsters) programs.
For further information regarding the CORES and LGBTIQA+ Professional Development programs, please contact Natalie at admin@kentishrc.com.au or (03) 6491 1552.
For further information regarding Bi+ Australia please visit our website here or email at info@biplusaustralia.org.
HIPPY Kentish is funded by the Australian Government through the Department of Social Services. The Brotherhood of St Laurence is licensed to operate HIPPY in Australia.
For further information on the HIPPY program – http://www.hippyaustralia.org.au/.
Lou Carter is the coordinator for HIPPY Kentish. To contact Lou regarding HIPPY Kentish please call  (03) 6491 1552, call or text 0488 911 522, or email lou@kentishrc.com.au.