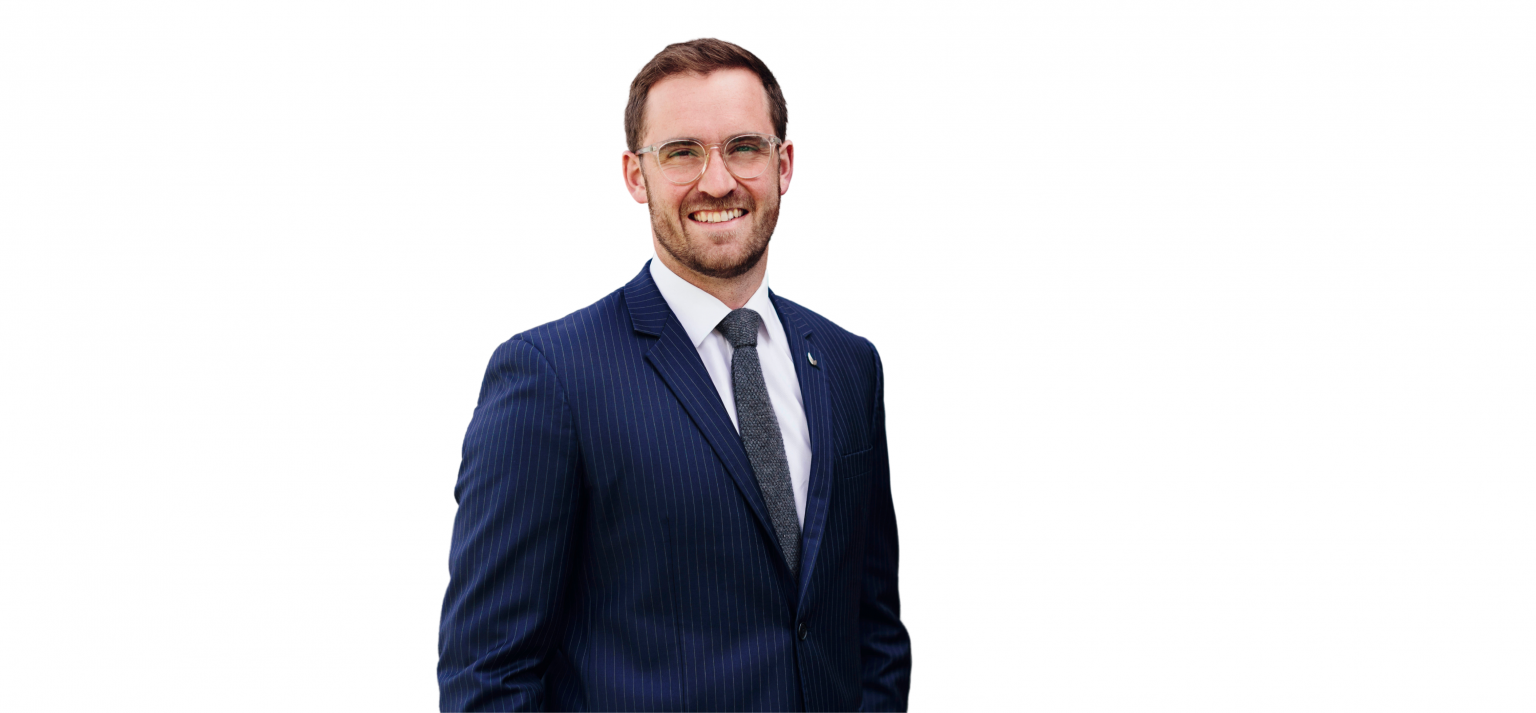 President
Alexander McKenzie
Regions (North/North-West)
Living regionally, Alexander says he gets the opportunity to see how important community and social services are to the lives of Tasmanians. Alex was previously Vice-Chair and Secretary of the Wyndarra Health Centre's Committee of Governance, a longstanding member of TasCOSS. The staff and volunteers at Wyndarra support and care for the people in their community in an intimate and neighbourly way. Whether that support and care is provided on an ongoing basis, or whether it is in a time of emergency need — Wyndarra is a place for the people of Circular Head to turn.
To ensure that he can independently represent the full membership of TasCOSS, Alex determined that it was more appropriate for him to sit as an Individual Member on the TasCOSS Board and sought his re-election in 2019 on that basis.
Alex graduated from the University of Tasmania in 2013 with a Bachelor of Arts and Bachelor of Laws (Honours in Law) and now works as a civil litigation and criminal defence lawyer in Burnie as an Senior Associate at McLean McKenzie & Topfer. He serves on a number of boards and committees along the North-West Coast, including as a Board Member of the Tasmanian Community Fund and as Chair of Ten Days on the Island.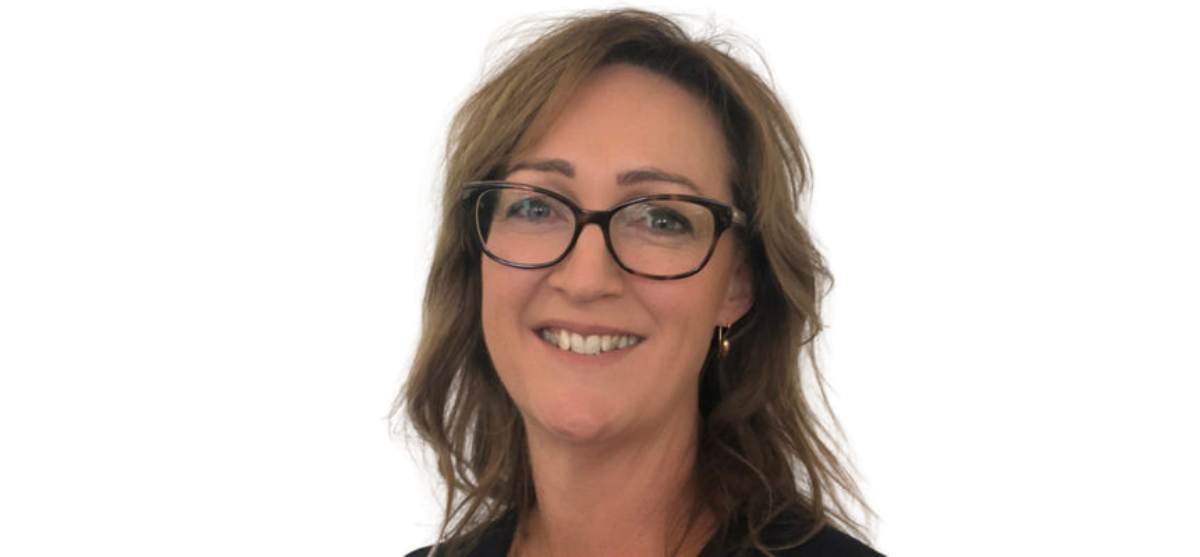 Vice-President, Peak Body
Connie Digolis
CEO, Mental Health Council of Tasmania
Connie Digolis is the CEO of the Mental Health Council of Tasmania (MHCT). Prior to that, Connie was Executive Officer for the National Stroke Foundation in Tasmania. Connie brings to her role a wealth of experience in community sector management, advocacy, health promotion and policy.
The Mental Health Council of Tasmania is the peak body for the community mental health sector and is working with its members to develop a sector reform agenda that will deliver better outcomes for those living with mental illness in Tasmania and their families.
Connie would like to see a Tasmania that is forward thinking and innovative in the mental health sector. Connie looks forward to a time when we can refer to our mental health system as an excellent example of person-centered, integrated care that provides the best mental health outcomes for all Tasmanians.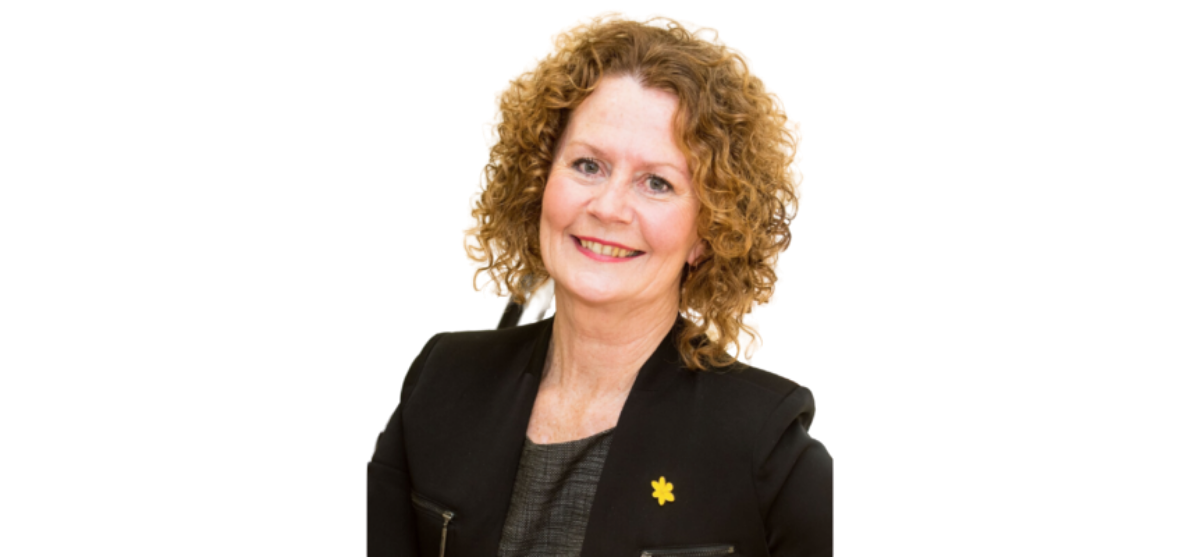 Treasurer, Organisation
Penny Egan
CEO, Cancer Council Tasmania
Penny Egan is CEO of Cancer Council Tasmania a position she has held since 2013. She previously held the role of CFO of the Department of Health and Human Services and CFO of Forestry Tasmania.
She is currently on the Board of the Alcohol Tobacco and other Drugs Council and Chair of the Cancer Councils of Australia CEO Forum.
She was previously a Director on the Accounting Professional and Ethical Standards Board, Chair of the International Federation of Accountants Compliance Advisory Panel and National President of CPA Australia.
She holds a BBus (Accounting) UTAS, is a Fellow of CPA Australia and a Graduate of the AICD.
Penny brings to the role skills and knowledge in accounting, management and governance from a background spanning various business sectors.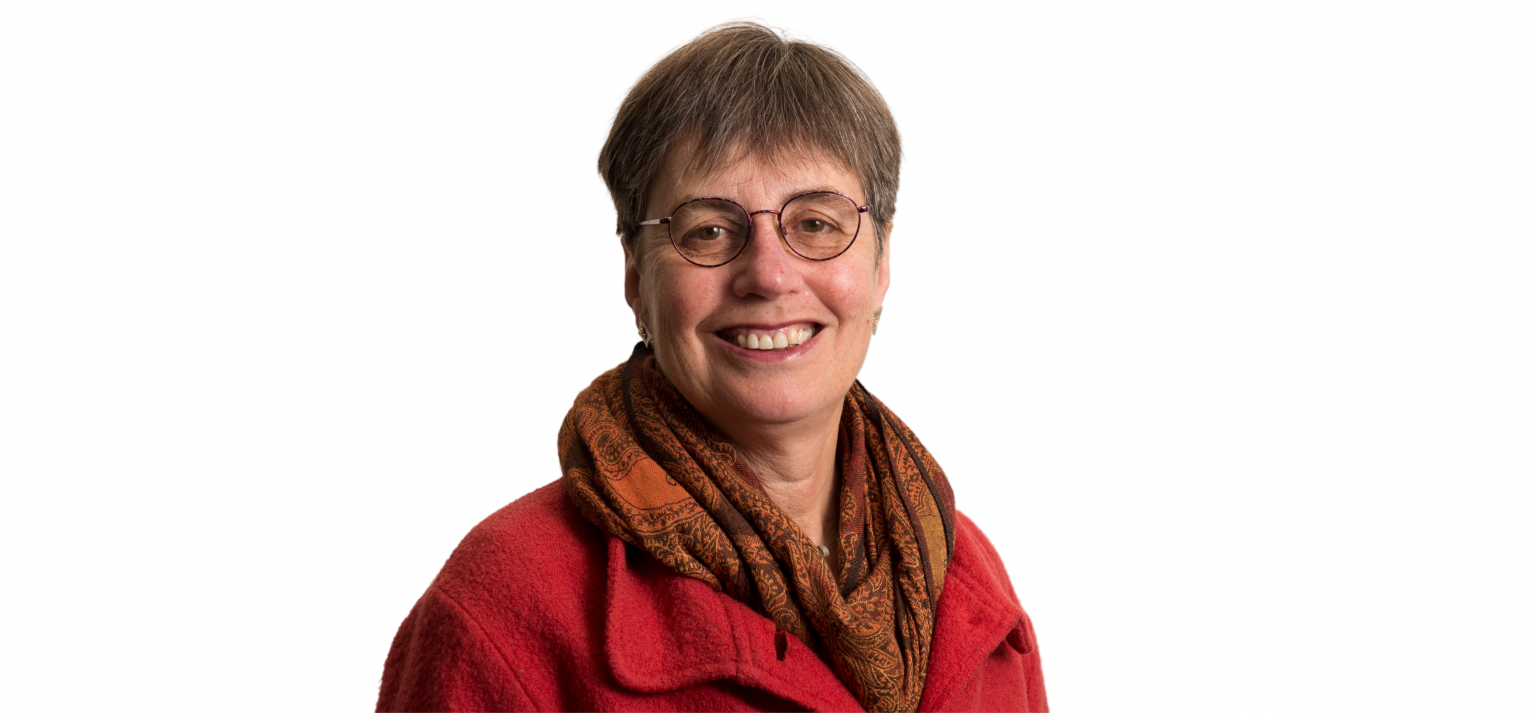 Individual
Ann Hughes
Individual Member
Ann has been involved with TasCOSS as staff, volunteer and board member for many years and is a Life Member.
She is a qualified social worker, and an editor, and has been a worker, volunteer, manager and board member with a wide range of organisations and community groups. She has been state president of the Australian Association of Social Workers and of the Society of Editors and was a member of the Social Security Appeals Tribunal for over ten years.
Ann has worked, amongst others, with the Social Action and Research Centre (SARC) at Anglicare, Council on the Ageing (COTA) Tasmania, the Tasmanian Aboriginal Centre and mental health services. Ann has also been a teacher of community studies and social work students and is engaged with refugee support and advocacy, arts and environment causes.
Ann is a member of the Tasmanian Law Reform Institute Board and secretary of Friends of Palestine Tasmania.
Ann is particularly committed to advocacy for social justice and believes that TasCOSS has a key role in ensuring that wider social issues and the concerns of less powerful people and regions are brought to the attention of the public.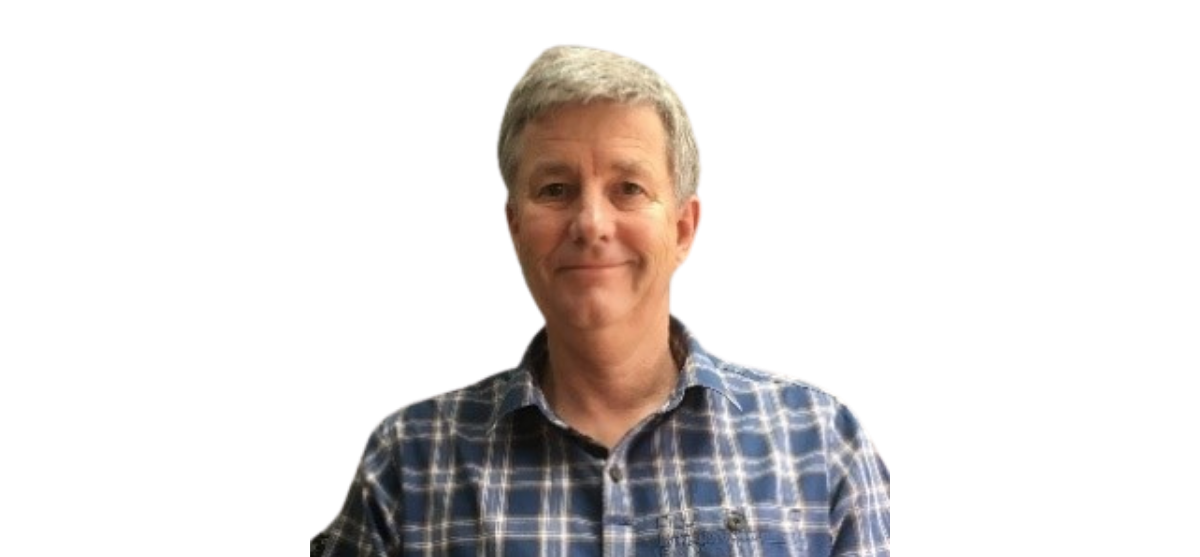 Peak Body
Bruce Levett
CEO, Health Consumers Tasmania
Bruce Levett is the CEO of Health Consumers Tasmania, a not-for-profit community-based health consumer advocacy organisation.
Bruce, originally from Burnie, has a strong background in stakeholder and community engagement, business management, strategy and policy development. Bruce worked in Hobart in market research, state government and then as a management consultant for six years before moving to Melbourne in 2000.
He returned with a young family to Hobart in 2018 after working in senior government roles in Victoria across international trade and major event management and more recently working on an international aid project in the Solomon Islands.
Bruce has spent the last two years establishing Health Consumers Tasmania, recruiting the board, staff and building a community of interest of over 650 people across the state.
Bruce is a graduate of the Australian Institute of Company Directors, completed a leadership program through the Australian Graduate School of Management and a University of Tasmania Bachelor of Science with majors in mathematics and economics.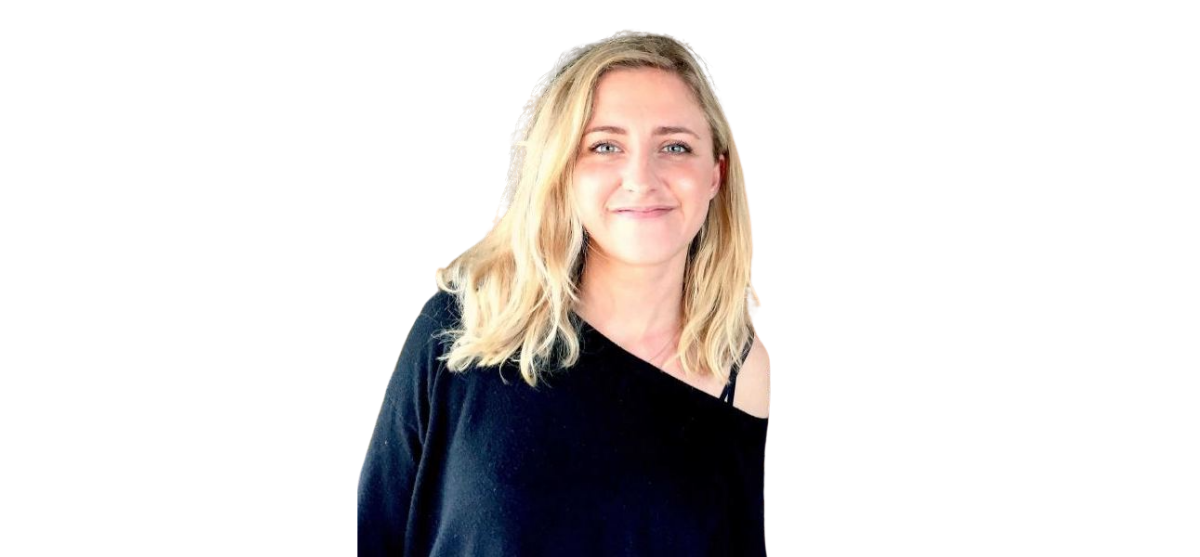 Organisation
Emily Briffa
CEO, Hamlet
Emily Briffa is a social entrepreneur who believes that business can and should play a part in tackling entrenched social disadvantage.
When Emily moved to Hobart she noticed Tasmania's high level of unemployment and left her job as a chef to co-found Hamlet in 2016, a not-for-profit social enterprise with a difference. Hamlet provides practical work experience and hands-on training placements to people who face employment barriers such as limited English, long-term unemployment, presence of a disability.
Hamlet has developed hands-on training programs for people seeking to gain experience in hospitality. More than 300 participants have completed over 24,000 hours of work experience and one third of participants have subsequently found paid employment. Hamlet is built on a foundation of community, a safe place where people can grow, learn and refine skills and empower themselves into the next chapter of their lives.
Emily works untiringly in fundraising, community outreach, program and training development, communications and marketing all while managing the social enterprises that Hamlet operates to support job seekers. She fosters self-confidence and hope in people who previously felt that their options were limited.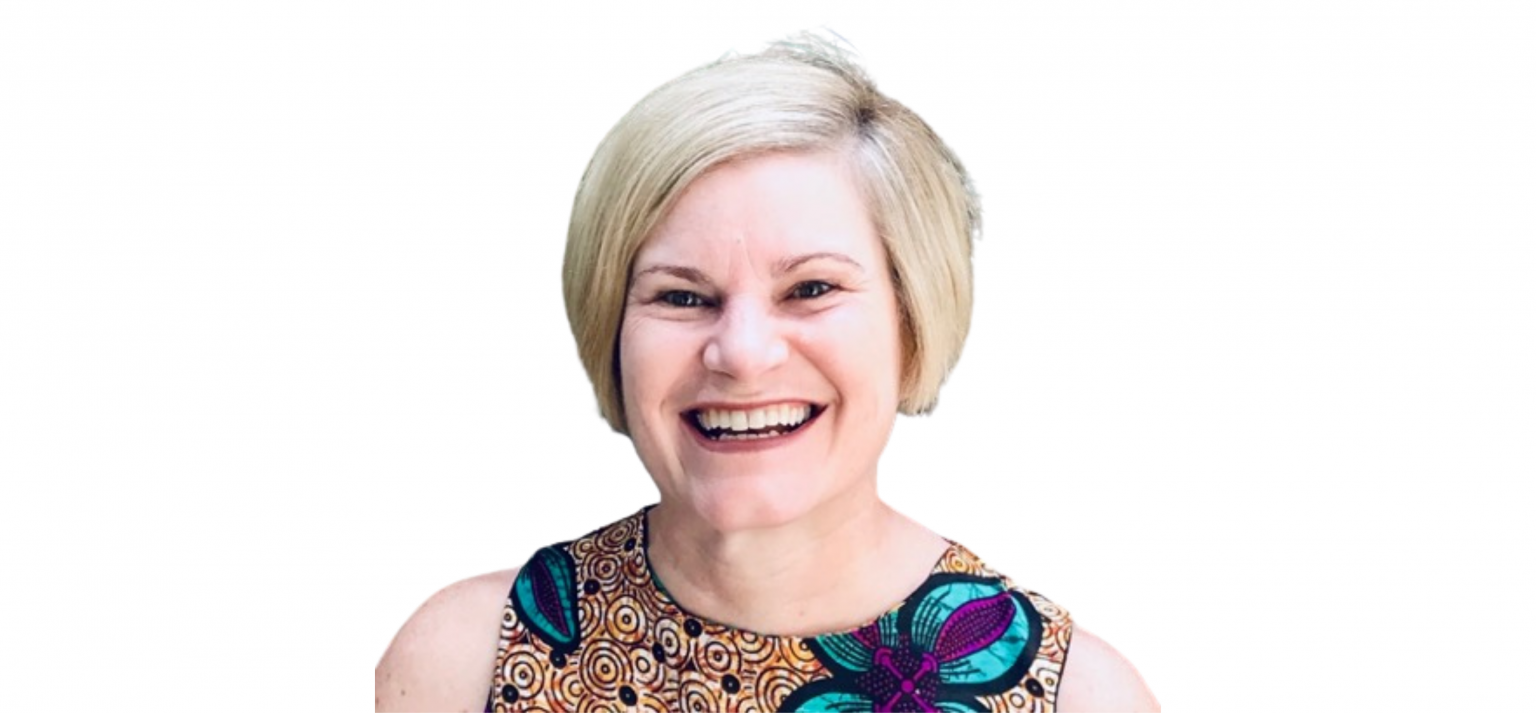 Individual
Kathy Brown
Individual Member
Over the past 17 years, Kathy has held senior government executive positions in the Commonwealth Department of Health and Queensland Health.
Kathy brings extensive understanding of the Australian health system and highly developed skill sets across performance, financial and risk judgement, and corporate governance.
Kathy held a senior executive role in the Queensland Department of Health for three-and-a-half years. Prior to this, she was engaged in various roles across the Commonwealth Department of Health in the Queensland State Office, including State Director of Primary Health Care, State Director for the Office of Aboriginal and Torres Strait Islander Health, and Acting Queensland State Manager across aged care, Aboriginal and Torres Strait Islander health and primary health care.
She has also worked as Deputy Director of QCOSS and Deputy Director of Queensland Council of Carers.
During her career, Kathy has developed great interest and understanding of overarching systems of care as they operate across the social, community and health services programme areas.
She moved permanently to Hobart in late 2020 but has been closely linked to Tasmania for the last twenty years with family living in the Huon Valley and Hobart.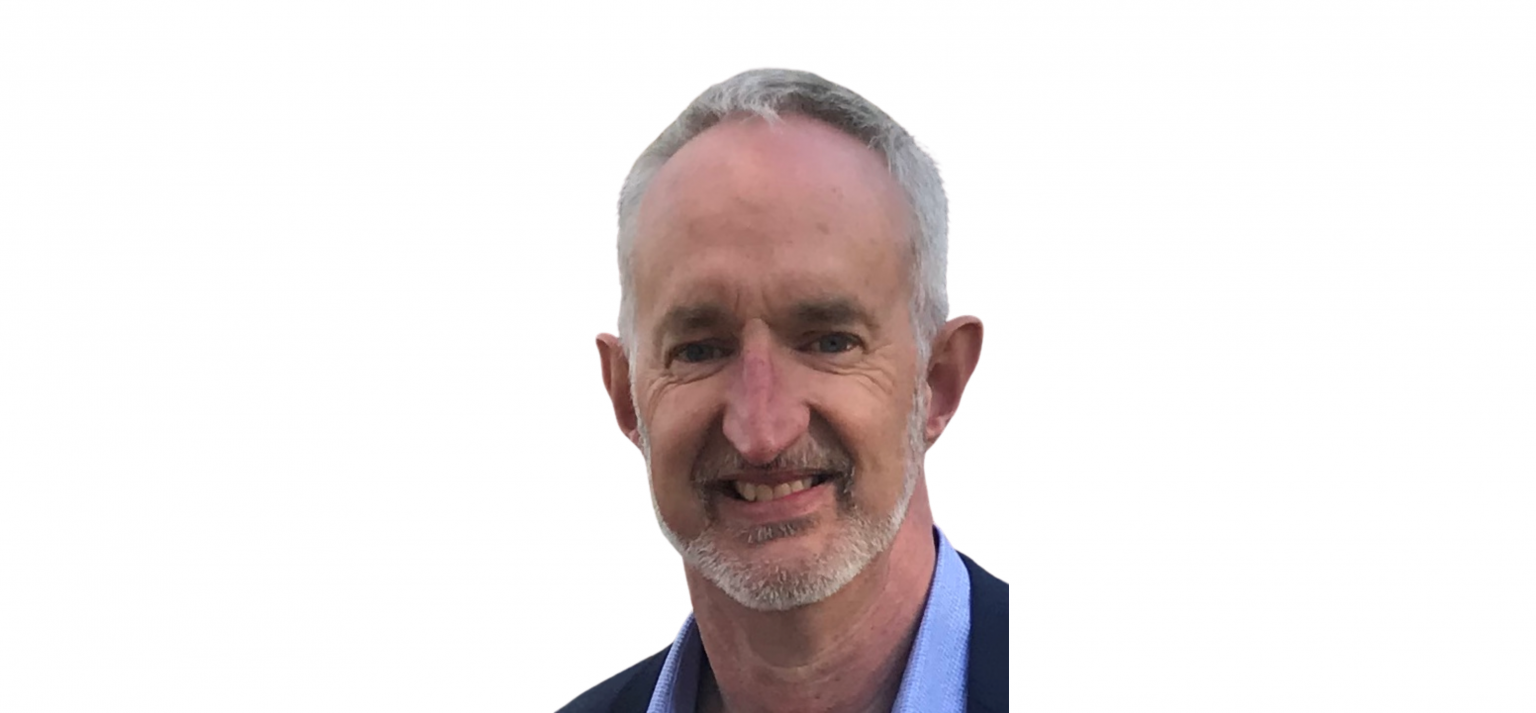 Regions (North/North-West)
Rodney Greene
Systems Leader, Burnie Works
Rodney is the Systems Leader for Burnie Works, a place-based collective impact initiative in the state's North-West. Until recently, he held the position of Director Community and Economic Development at Burnie City Council.
In the past, he was a board member of Aged & Community Services Tasmania and represented rural and remote aged care homes on the Ministers Pricing Review into Aged Care.
He holds a Master of Management (Community) from University of Technology Sydney and has completed courses in governance through the Australian Institute of Company Directors and the University of Tasmania.
Rodney has an interest and broad experience in generative thinking, strategic planning, collaborative practice and systems design.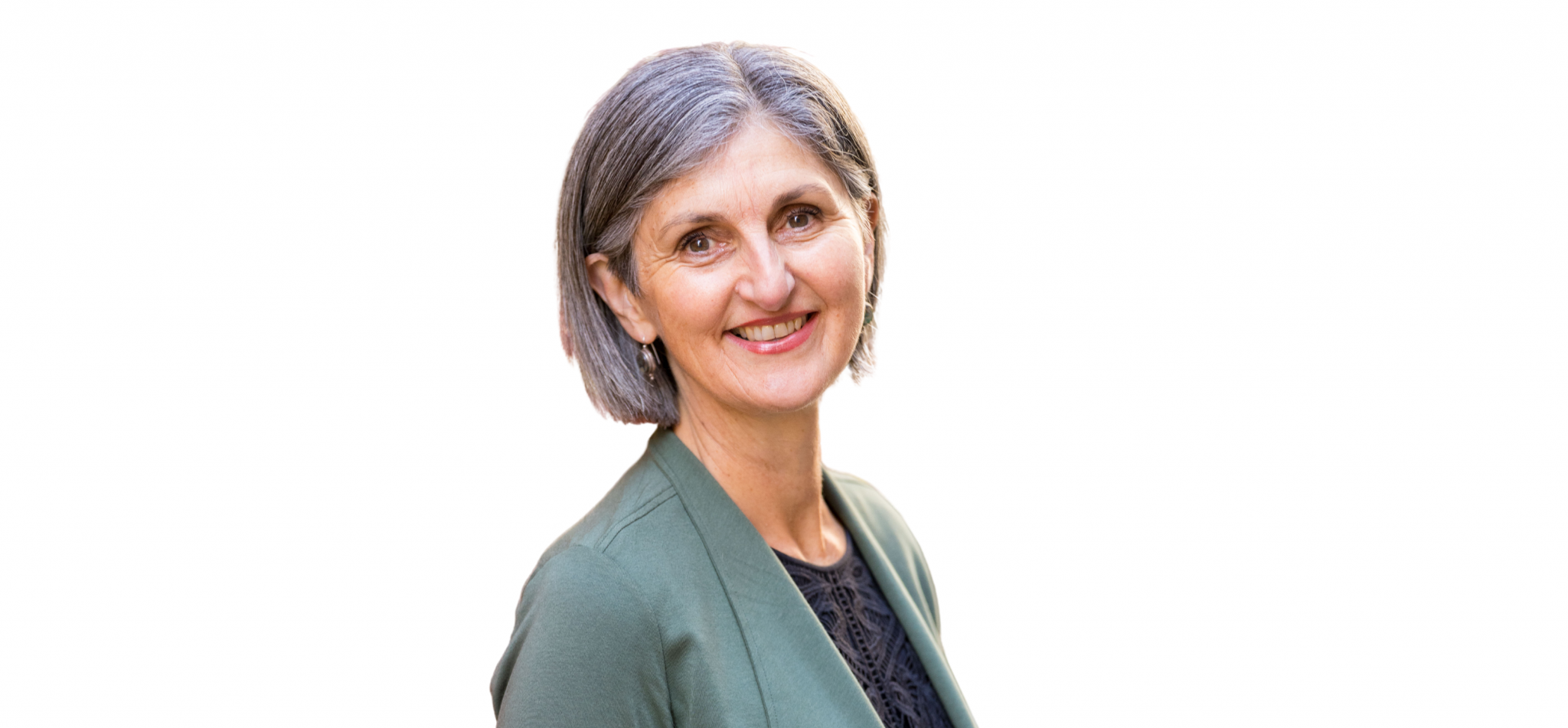 Chief Executive Officer, Public Officer
Adrienne Picone
CEO, Tasmanian Council of Social Service
Adrienne has extensive experience at CEO-level and a long-standing career in the community services industry. Prior to taking up the role of CEO of Tasmania's community services industry peak body, Adrienne spent three years as CEO of Volunteering Australia based in the nation's capital.
Adrienne has a wealth of experience working with local, state and federal governments and is a passionate advocate for Tasmanians. Adrienne has qualifications in education and extensive experience in the volunteering sector.
Since starting with TasCOSS, Adrienne has worked tirelessly advocating on behalf of Tasmanians living on low incomes and experiencing disadvantage. In breaking down barriers to participation, it is Adrienne's sincere hope that all Tasmanians can live a good life on our island home.