TasCOSS works with journalists to tell the stories of people doing it tough, highlight the causes and effects of poverty, and present smart policies for a better and fairer Tasmania.
We are represented in the media by our Acting CEO, Dr Charlie Burton.
Please note: TasCOSS CEO Adrienne Picone is taking a three month sabbatical from 1 February 2023 as part of the Social Impact Leadership Australia (SILA) program, followed by four weeks annual leave. Adrienne will return to work at the end of May 2023.
For TasCOSS media enquiries (including weekends and out of hours), please contact:
Lucinda Szczypior, Manager Advocacy & Communications, on 0438 280 486 or email Lucinda.
Cameron Allen, Communications Officer, on 0419 769 253 or email Cameron.
Want to receive the latest TasCOSS media releases direct to your inbox? Sign-up today!
Images
These high-resolution images of TasCOSS Acting CEO Dr Charlie Burton and TasCOSS CEO Ms Adrienne Picone may be used by news organisations with the following attribution: (Supplied).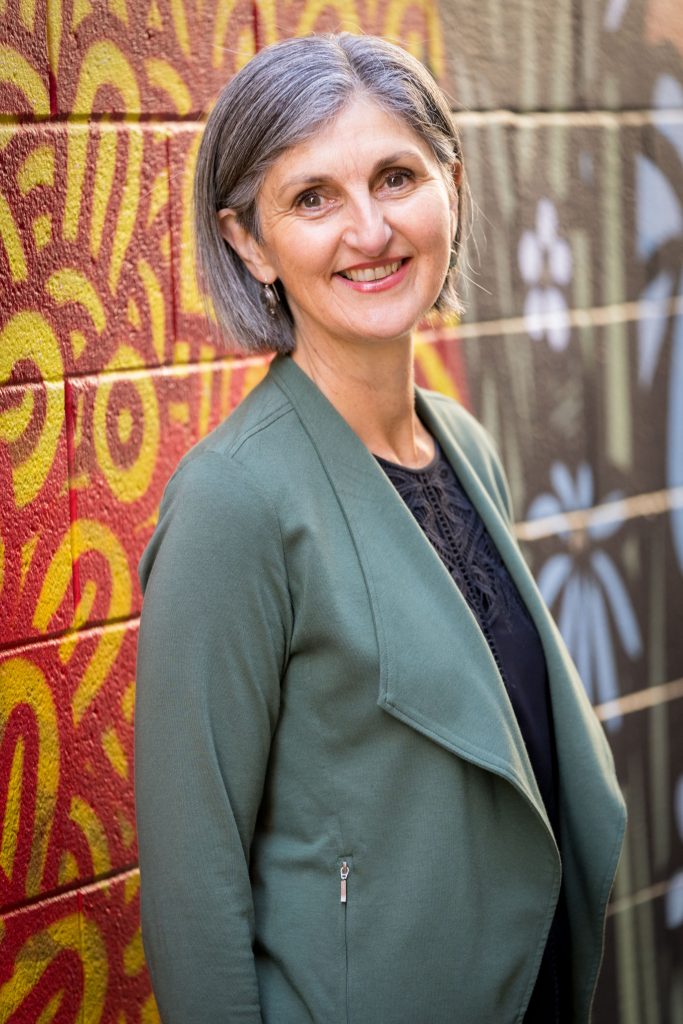 Case Studies
Tasmanians experiencing poverty and disadvantage are often extremely vulnerable and engaging with media can be daunting.
As a peak body which doesn't deliver frontline services, TasCOSS is often not in a position to source a case study. If we can't find you somebody, we will put you in touch with a frontline service or emergency relief provider that is best placed to assist you find a case study with lived experience.
Peak Bodies
For specific comment on specialised issues, you may wish to contact the relevant community services industry peak organisation:
Media Release Archive