TasCOSS works with journalists to tell the stories of people doing it tough, highlight the causes and effects of poverty, and present smart policies for a better and fairer Tasmania.
We are represented in the media by our CEO, Adrienne Picone.
Please note: Adrienne is currently on annual leave from and will be returning to work on Wednesday 4 October 2023. During this time, Dr Charlie Burton will be Acting CEO and media spokesperson.
For TasCOSS media enquiries (including weekends and out of hours), please contact:
Lucinda Szczypior, Manager Advocacy & Communications, on 0438 280 486 or email Lucinda.
Cameron Allen, Communications Officer, on 0419 769 253 or email Cameron.
Want to receive the latest TasCOSS media releases direct to your inbox? Sign-up today!
Images
These high-resolution images of TasCOSS CEO, Adrienne Picone, may be used by news organisations with the following attribution: (Supplied).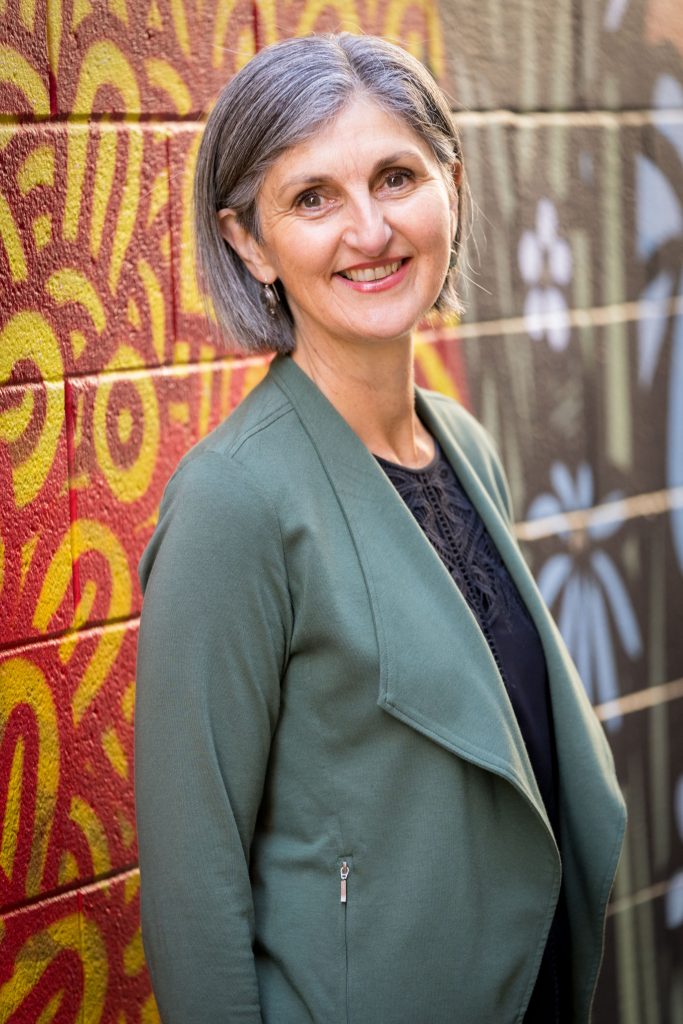 Case Studies
Tasmanians experiencing poverty and disadvantage are often extremely vulnerable and engaging with media can be daunting.
As a peak body which doesn't deliver frontline services, TasCOSS is often not in a position to source a case study. If we can't find you somebody, we will put you in touch with a frontline service or emergency relief provider that is best placed to assist you find a case study with lived experience.
Peak Bodies
For specific comment on specialised issues, you may wish to contact the relevant community services industry peak organisation:
Media Release Archive