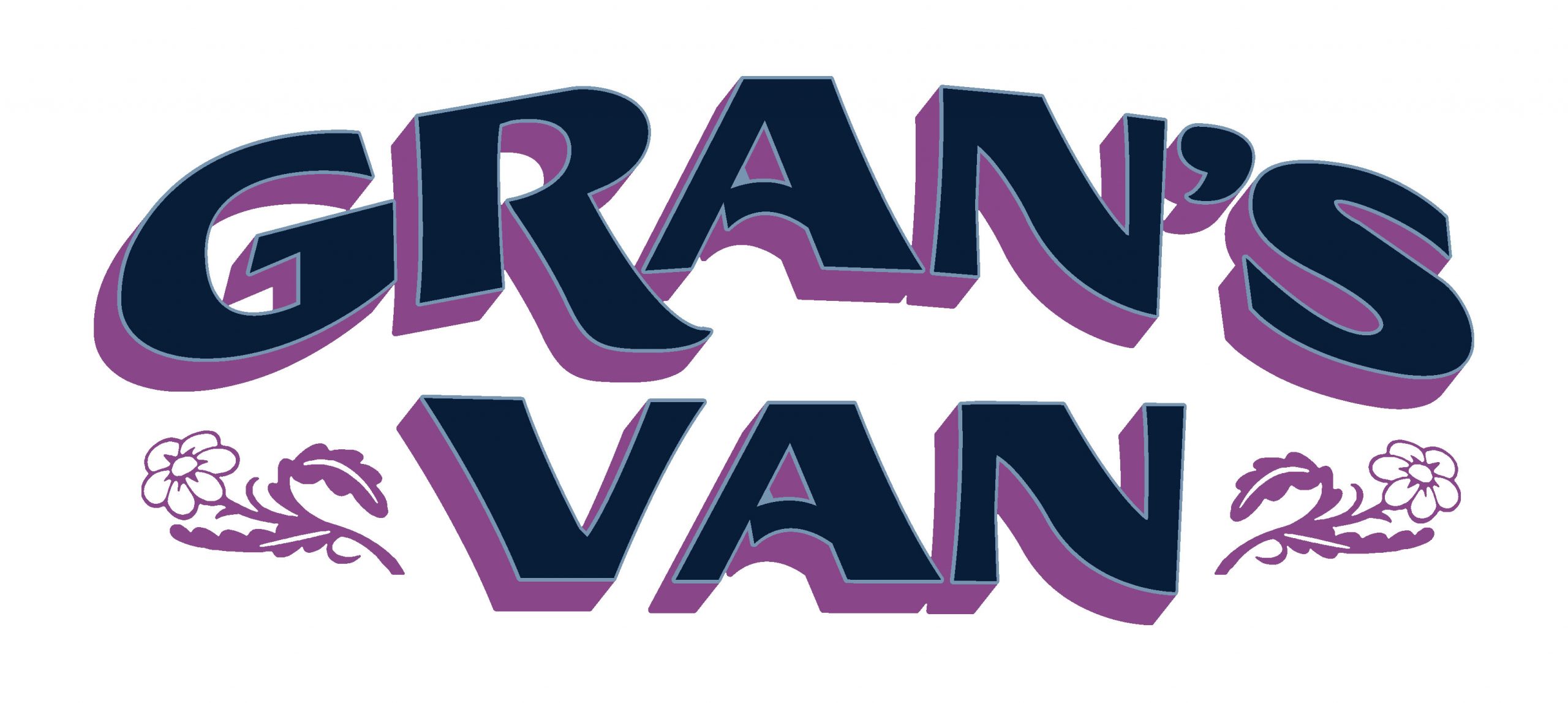 Past History
Gran's Van Association Inc was formed at the instigation of former Devonport Mayor, Mary Binks. Seeing a need in the community that no one else was meeting at the time, Mrs Binks drew people together to find a solution. When a vehicle was donated in the winter of 2006, Gran's Van became a reality. Since then, Gran's Van have served more than 34000 meals to the poor and homeless of Devonport, as well as distributing countless sleeping bags, blankets, beanies, socks, jumpers and jackets donated by the local community.
Present Operations
With over 100 individuals, businesses and groups volunteering for Gran's Van, we continue to provide a regular service to the local community 16 years after we began. And while there are now other organisations also providing similar support in Devonport, the need for Gran's Van continues. The current van still operates 4 times a week, providing a light meal, a hot drink and someone to chat to for a few minutes. It is also stocked with toiletries, canned food, blankets, jackets and on Fridays donations of bread and other bakery items from Banjos Devonport.
We have now launched our laundry and shower trailer. This free service operates during the day, providing a place for the homeless to wash themselves and their clothing.
Future Plans
As of October 18, we are planning to expand our food relief services to Latrobe and Port Sorell. See our Facebook page for more details.