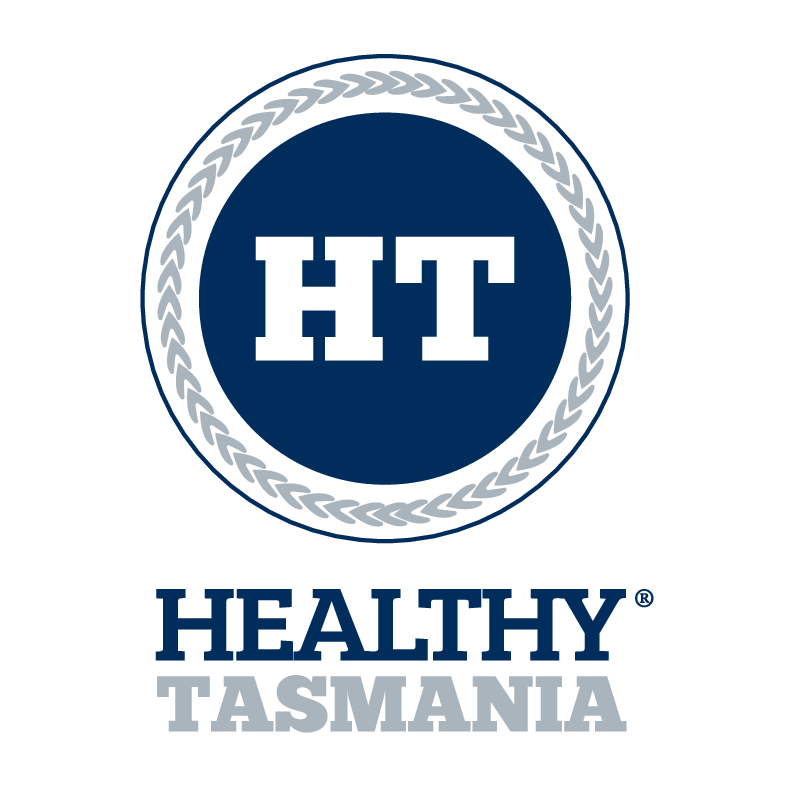 At Healthy Tasmania Pty Ltd, we build connections between people who need help and people who provide help.
Whilst we are lucky to live on the island state, our work takes us right across Australia.
There are a lot of people who want help to make a change in their lives, in their organisations or in their communities.
There are also a lot of people who can offer that help. But often, they can't find each other. 
We fill that gap. 
Through our wide range of professional services, we:
Build partnerships

Create programs

Advise organisations

Manage projects

Organise people

Write policy

Facilitate conversations

Solve problems

Work with systems

Build capacity

Listen deeply

Share stories

Unleash advocates

Grow passion…
We ARE doers. We do things differently, to get things done.
Our Mission
Our mission is to provide innovative solutions to persistent problems.
We want individuals and communities to have the knowledge, support, and infrastructure they need to live well, every day.
Your Vision
We listen and then work alongside you to bring your vision to life.
We'll draw from the broad skill-set of the Healthy Tasmania team to create the change you know you want, but don't know how to achieve.
We've got a range of ready-made programs that may be the perfect fit, or we can create something new to fit your needs.