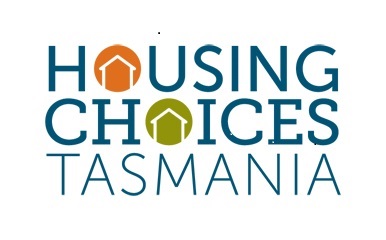 Housing Choices Tasmania has three locally based offices (Hobart, Shorewell Park and Devonport) offering the full range of tenancy and property management services together with community and tenant engagement and development activities.
We are part of one of the largest national CHP's (Housing Choices Australia) operating across five states: Tasmania, Victoria, South Australia, Western Australia and New South Wales.
Our Vision is that:
All people are affordably housed in neighbourhoods that support life opportunities.
Our Mission is to:
Provide affordable homes across Australia, working with partners to create resilient and inclusive neighbourhoods.