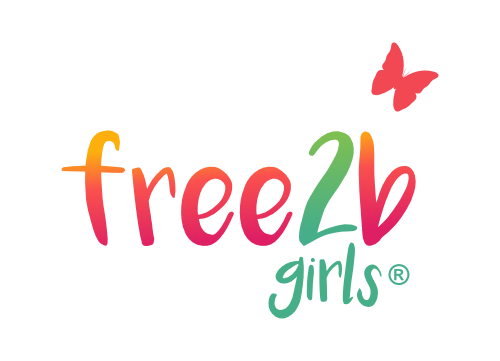 Free2b Girls is a grassroots social initiative based in North/North East Tasmania.
The Lofty Stuff
We work with organisations, communities and individuals to develop youth engagement skills, programs and services that respect young people's fundamental right to be heard.
We operate in alignment with the UN Convention of the rights of the Child and the National Child Safe Principles, both of which value and advocate for young peoples' rights to have voices and choices that are respected by adults and institutions.
Our trainings and consultancy services are about ensuring these principles are practiced on the ground.
We focus particularly on the safety and wellbeing of girls and young women living in regional areas, having identified a huge gap in the availability of relevant or responsive services for this demographic.
Over the last 5 years we've developed a practice framework that values transparency, adaptability, sensitivity and a deep respect for the nuances of small communities and the resilience of their young people.
The Lively Stuff
When requested, Free2b Girls works with local communities to establish Free2b Girls Groups (weekly groups for 10-16 year olds) and Free2b Time ( 1:1 mentoring service for 12- 18 year olds).
There are currently 4 locally run Free2b Girls Groups established in Tasmania – St Helens, Beaconsfield, Longford and Campbell Town. Free2b Time is currently operating in St Helens and enables opportunities and experiences for girls in the area who need extra support.
To find out more about what we do have a look at: