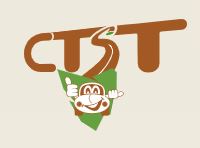 Tasmania's trusted transport provider for more than 30 years.
Community Transport Services Tasmania Inc. (CTST) is a state-wide community based not-for-profit organisation.
CTST operates state-wide and has offices in Kingston, Hobart, Launceston, Ulverstone, and Queenstown. Our door-to-door transport service is delivered by a team of approximately 300 volunteer drivers, and delivered through a fleet of over 90 vehicles.