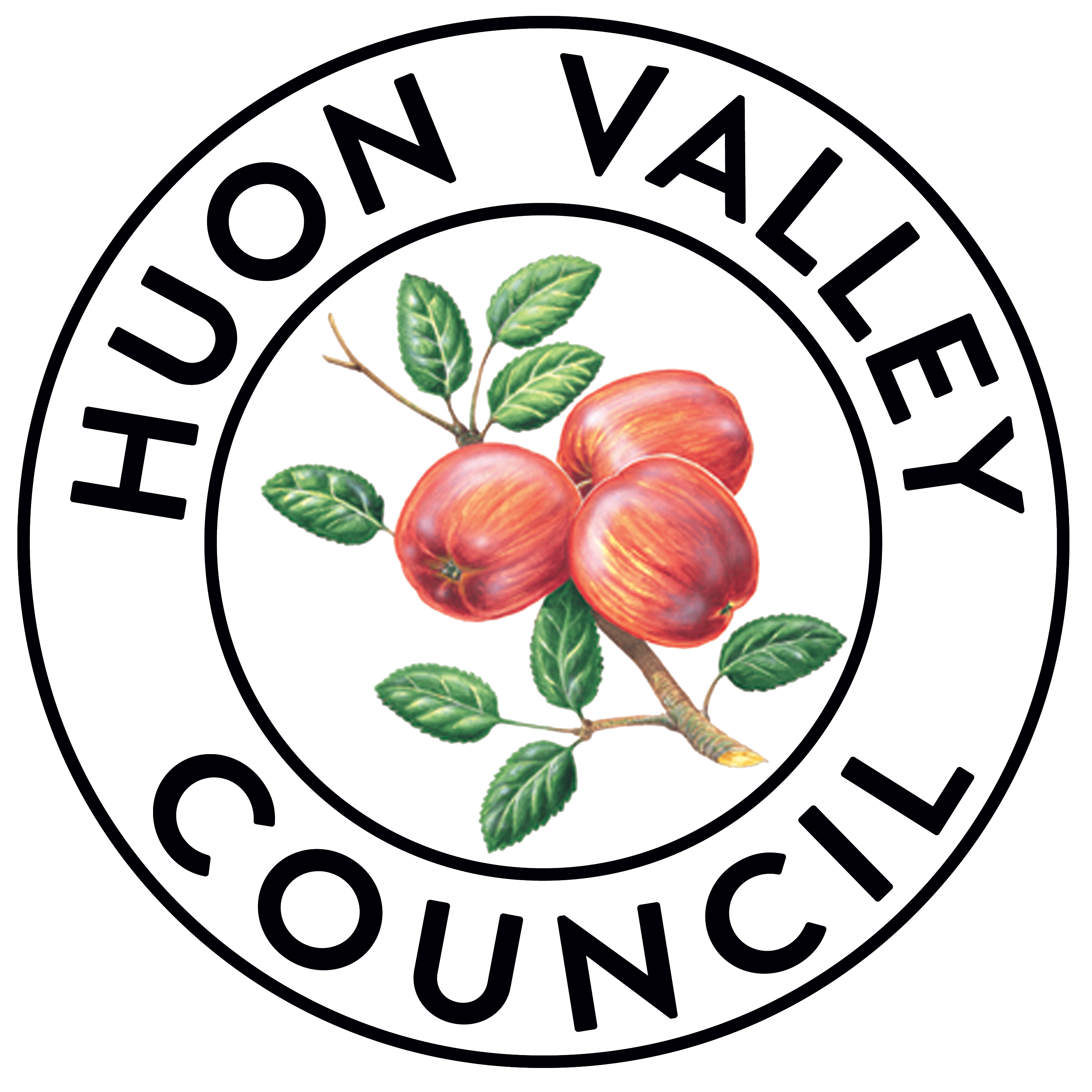 With nearly 18,000 people calling it home, the Huon Valley has 48 identified rural areas, with each township having a discrete identity.
The Huon Valley attracts a diverse population and foresees considerable growth expectations of 21.3% over a 25-year period
Council's Community Development team work to recognise, support, and build community capacity, wellbeing and resilience. Utilising an Asset-Based Community-Driven Development (ABCD) approach, programs support sustainable community-led and place-based development, recognising the rich diversity of our residents and communities.
Huon Valley Council supports the Huon Valley Right Place Program, connecting people with health and community services.
If you are interested in connecting with over 400+ Huon Valley Service Providers, please join our Huon Valley Service Providers Network for regular E-News and Networking events.
For further information or to connect with Council please contact us.
(03) 6264 0300
hvc@huonvalley.tas.gov.au