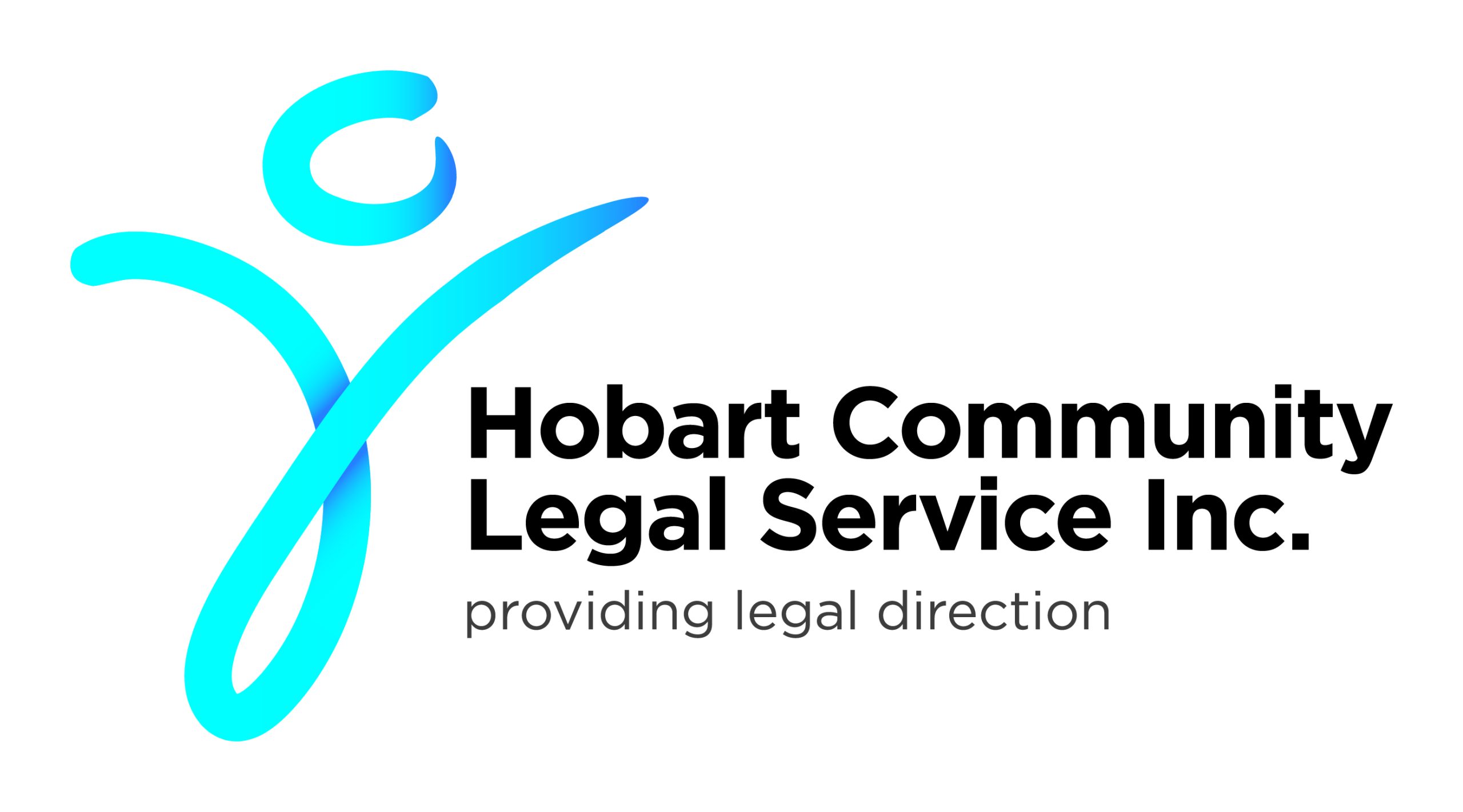 Hobart Community Legal Service (HCLS) provides free legal assistance services to people in Southern Tasmania, in particular to those who are experiencing hardship.  We assist by providing information, advice and in some circumstances representation in a number of areas of the law including, problems with Centrelink, employment law, family violence, credit and debt, criminal law, consumer problems, family law, child support.
We also have an office in Bridgewater as well as travelling to various outreach locations in Southern Tasmania.
The Tasmanian Law Handbook can be found on our website along with various factsheets.
HCLS is also available to provide Community Legal Education Sessions to community groups on a wide range of legal topics.
Phone us on 6223 2500 to find out more.