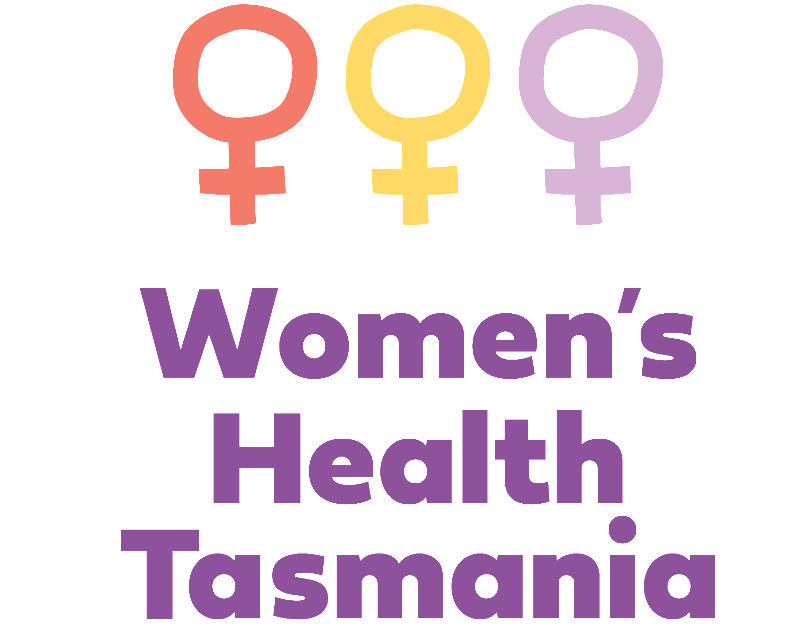 We offer women the opportunity to gain new skills and a better understanding of health issues that are important to them. We offer
opportunities to participate in activities, workshops and forums
health promoting information
individual support and counselling.
We also promote the interests of Tasmanian women by working with Government and other sectors to provide innovative services that are sensitive to the needs of all genders.