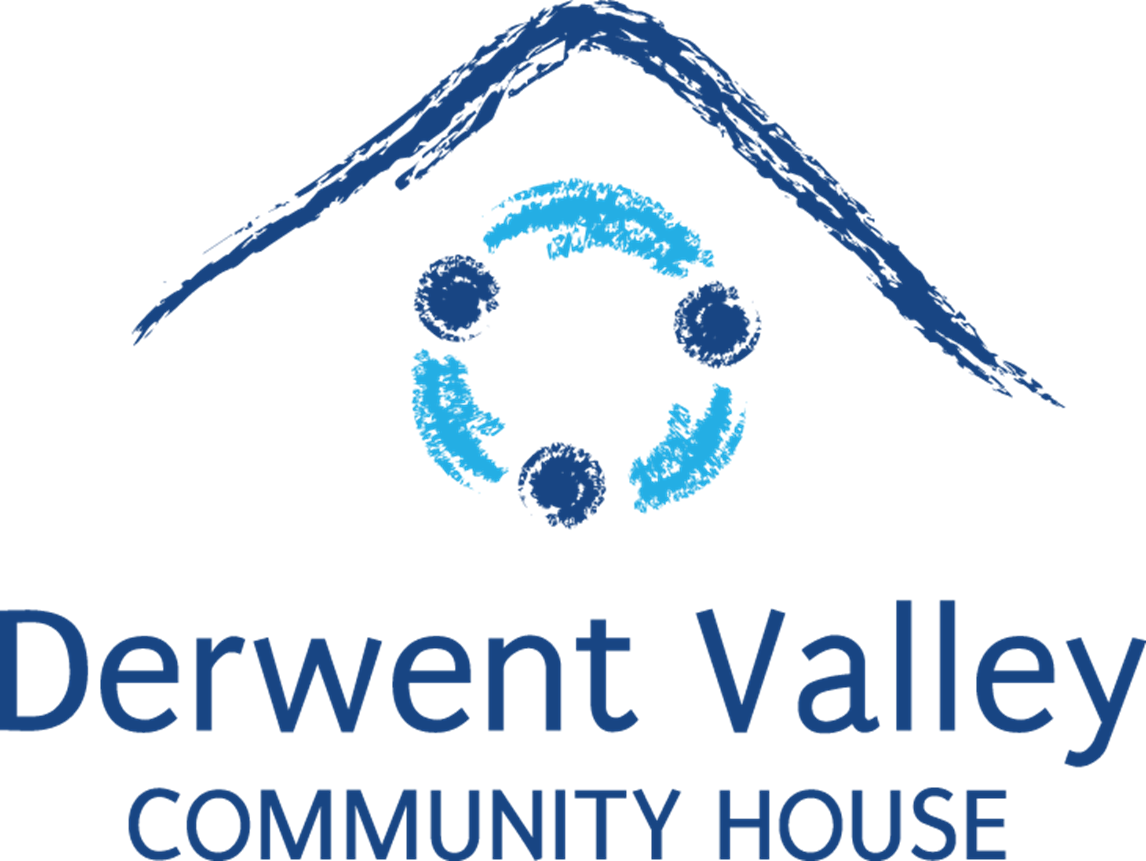 Our mission is to provide a vibrant, flexible, inclusive and safe environment, where people can come to access the support and resources to meet their social, information, education and cultural needs and aspirations.
Derwent Valley Community House is situated in the township of New Norfolk and services the Derwent Valley community. The New Norfolk township is an attractive semi-rural area, approximately 40 minutes from Hobart.
Community & Neighbourhood Houses operate under a community development model. Our House is one of a 35 member network throughout Tasmania.
Aside from our primary site located on the corner of Blair St & Charlotte St in New Norfolk, we also manage the Derwent Valley Community Garden, which is located beside the Lachlan Rivulet in The Avenue, Willow Court, New Norfolk.
Our key services include food programs, a learner driver mentor program, NILS agency and community garden. We are open Monday to Friday 9am-4pm and hold a monthly Community Market. We have a number of outreach services regularly working from the site and community members are always welcome to drop in for a drink and a chat.