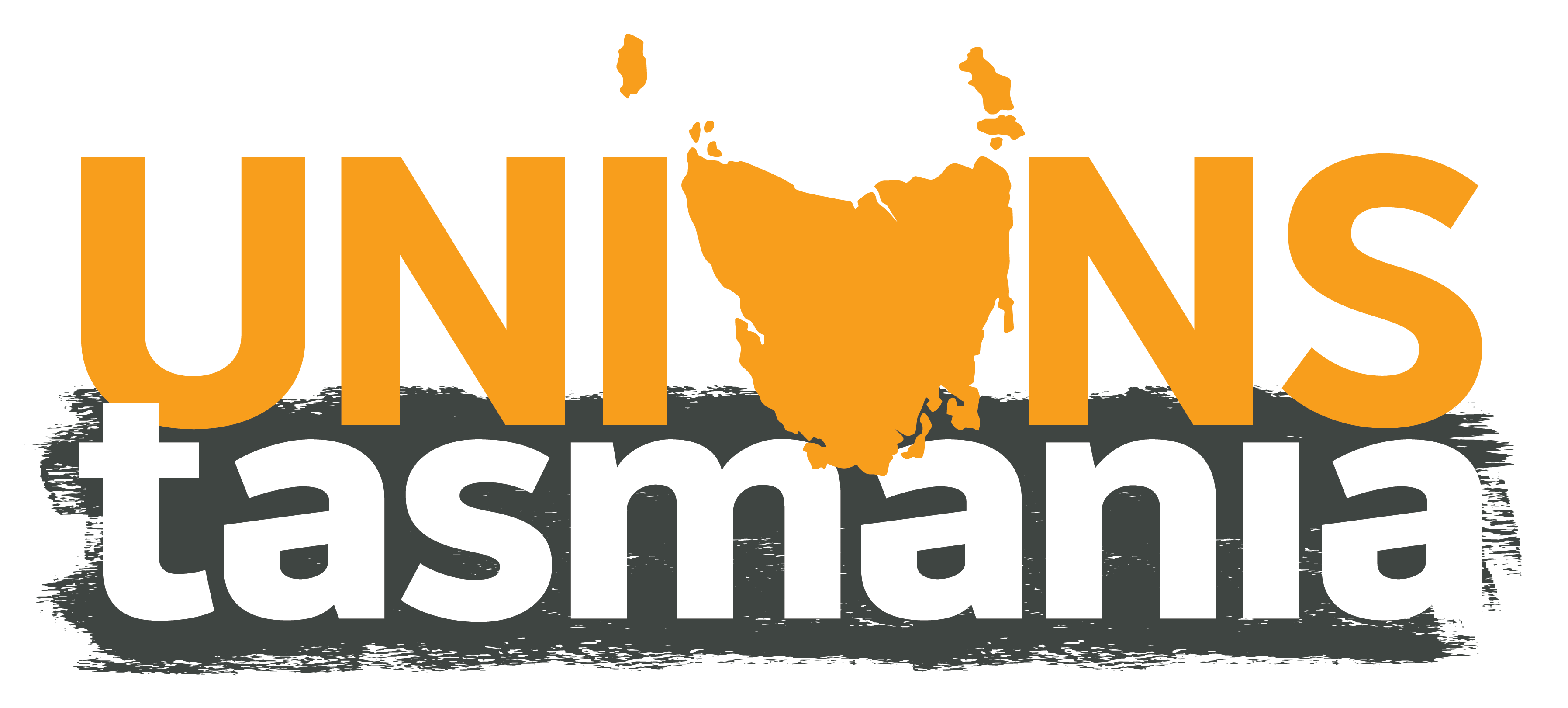 Unions Tasmania is a people powered movement of approximately 50,000 members, working in the public and private sector, across every industry and workplace in Tasmania. We are the only peak body dedicated to fighting for workers and are proud to have done so for 140 years.
We're about building a more equitable and fair society. We take action on the big issues for workers: job insecurity, decent work, fair pay, workplace health and safety, and dignity at work. We also challenge corporate power, rising inequality and defend workers rights when they are under attack.
Our office is based in Hobart but we operate statewide and hold events across Tasmania.
We are here to help if you need workplace advice and need to be connected to the correct union.
We are a training provider for health and safety representatives . We also have specific training and events targetted at developing women's union participation.
You can contact us via phone (03) 6216 7600, via email at admin@unionstas.com.au or via our social channels (Facebook, Twitter, or Instagram).