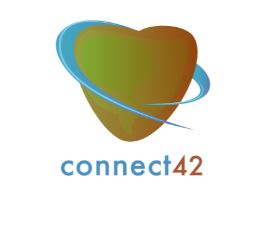 Connect42 is a purpose driven not-for-profit organisation that works with people to build their communication skills so they can live whole lives in connection with others.
We do this by working one-on-one and in groups, in prisons, schools, and in community with families, children, with people experiencing homelessness and other disadvantage, and people with disability, as well as the broader community.
We do this to create connection through language, literacy and love.
Connect42 is a registered charity and has DGR1 status. Support this critical work of connection with a donation, or by volunteering in our programs.