Working together to challenge and change
The Tasmanian Council of Social Service (TasCOSS) is the peak body for the community services industry in Tasmania. We advocate to challenge and change the systems, behaviours and attitudes that create poverty, inequality and exclusion, to ensure all Tasmanians have the same opportunity to live a good life.
59,000
Tasmanian households are experiencing energy poverty
17,800
Tasmanians are working in the community services industry
120,000
Tasmanians are living below the poverty line
4,504
Tasmanians are on the priority social housing wait list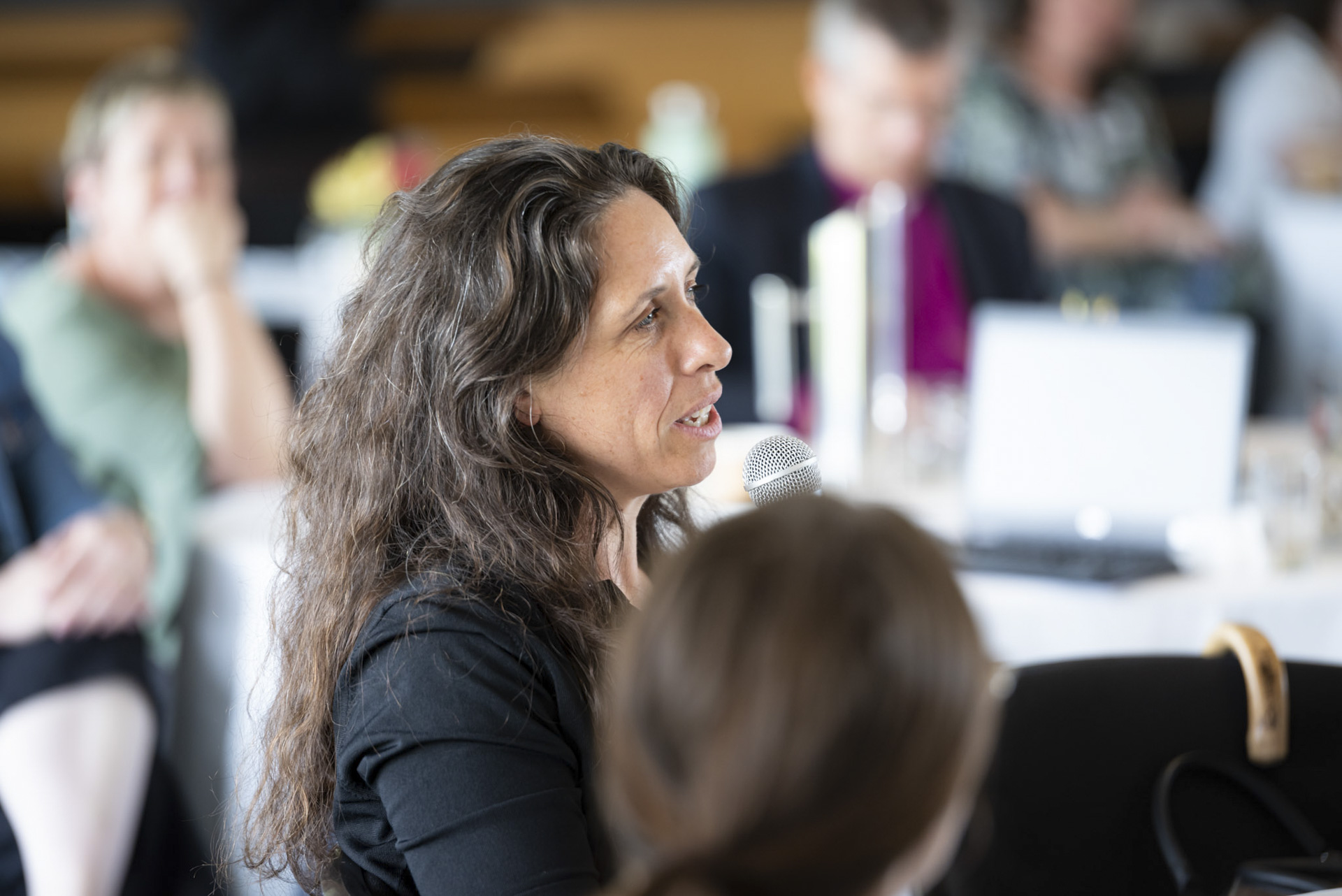 Upcoming Events and Training
TasCOSS hosts a range of key events to provide up-to-date analysis on topical and emerging issues, to raise awareness and advocate for change, and to bring together the community services industry to share learnings and build connections.
Find Out More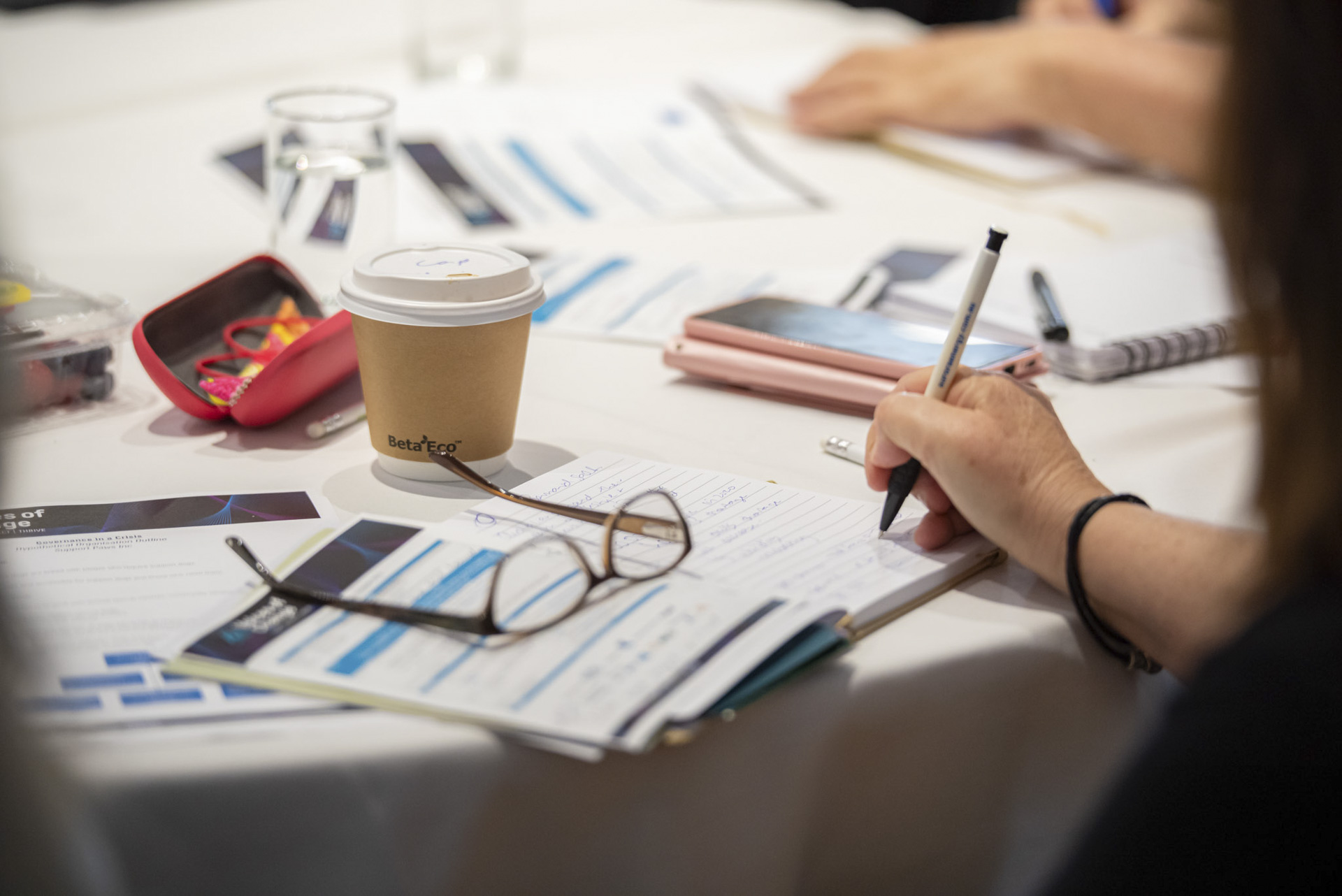 Why Become a TasCOSS Member?
In joining TasCOSS, you are joining a community dedicated to delivering equality, opportunity and a good life for all Tasmanians.
Join TasCOSS