Working together to challenge and change
The Tasmanian Council of Social Service (TasCOSS) is the peak body for the community services industry in Tasmania. We advocate to challenge and change the systems, behaviours and attitudes that create poverty, inequality and exclusion, to ensure all Tasmanians have the same opportunity to live a good life.
47,000
Tasmanian households are experiencing energy poverty
17,800
Tasmanians are working in the community services industry
120,000
Tasmanians are living below the poverty line
4,485
Tasmanians are on the priority social housing wait list (as of July 2023)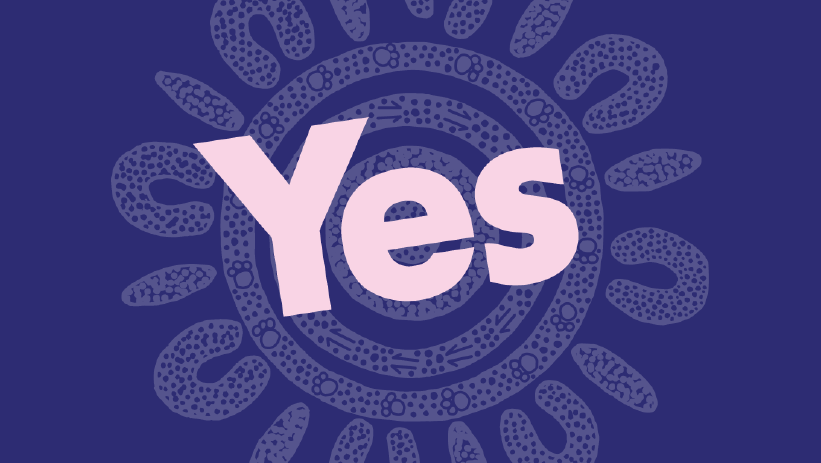 Voice to Parliament
On Saturday 14 October 2023, Australians will be asked if we agree to change the Constitution to establish an Aboriginal and Torres Strait Islander Voice to Parliament. TasCOSS accepts the invitation of the Uluru Statement to walk together in a movement of the Australian people for a better future and supports a 'Yes' vote in the referendum, and encourages non-Aboriginal people to do the same.
Find Out More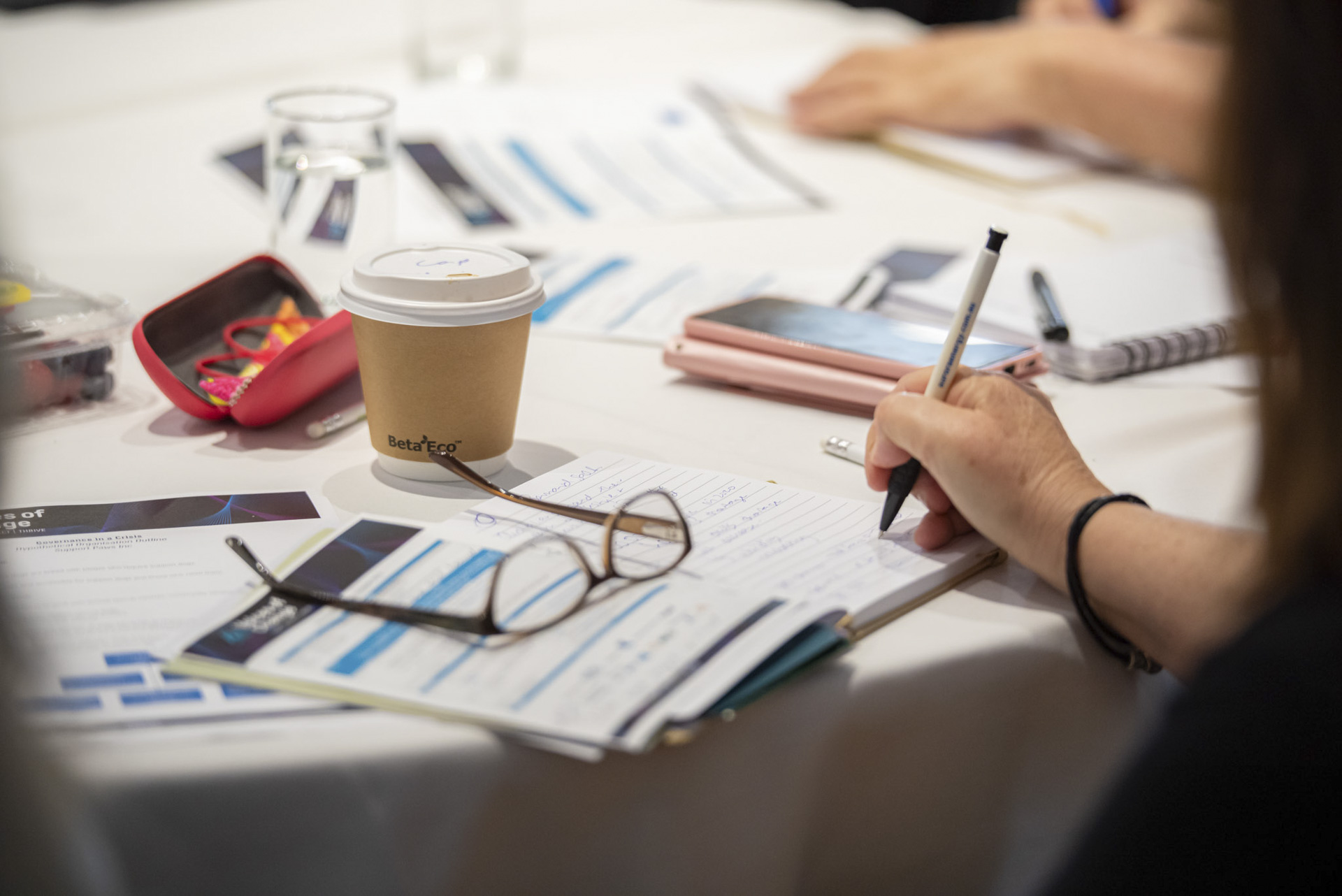 Why Become a TasCOSS Member?
In joining TasCOSS, you are joining a community dedicated to delivering equality, opportunity and a good life for all Tasmanians.
Join TasCOSS